SWEEDU Preschool Management Software
Manage the tiny kids as they grow in your kindergarten with SWEEDU Preschool Management Software – a comprehensive preschool education software to improve your institute's efficiency and bring it online.
SWEEDU offers you a complete set of features that improve your preschool administration system and offer more streamlined facilities to the parents.
Keep the parents connected so they never miss any important moment of their child's growth.
Why choose SWEEDU Preschool Management Software?
SWEEDU offers you the experience of 12 years along with the robust modules and tools to help you automate and manage your preschool's functions and operations more effectively.
Not only that, you get much more than that…
What are the features of SWEEDU Preschool Management Software?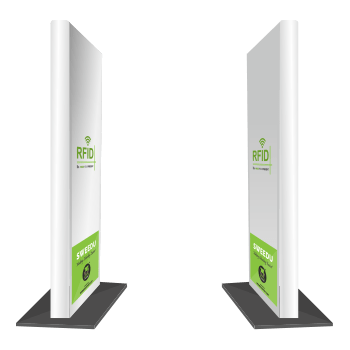 Student Attendance Management
SWEEDU Preschool Attendance Management automates student attendance by integrating the UHF gate so that when the students arrive at the school wearing their RFID cards, their attendance will be marked automatically.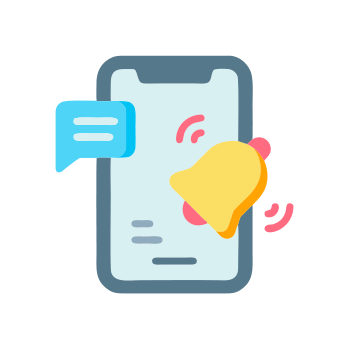 Notifications & Alerts
Communicate directly with your student's parents over the smartphone with the Notification & Alerts feature in SWEEDU Preschool Management Software. Be it the student attendance, pick-up & drop notifications, performance reports, teachers can send every notification and alert to the parents with SWEEDU.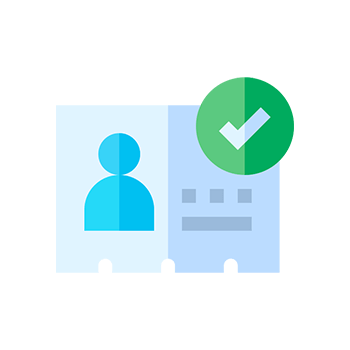 Online Admission & Enrollment
Conduct online admission and preschool enrollment with the SWEEDU Preschool Management Software. Allow parents to inquire and apply for admissions right from your website. Enroll students directly from a single interface and save resources on admission fairs.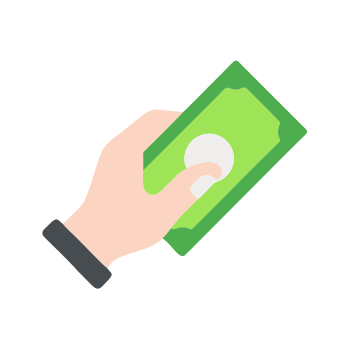 Online Fees Collection
Set up your online payment gateway by integrating it with the SWEEDU Preschool Management System Software. Start accepting online fees payments and manage online and offline payments with higher efficiency using the SWEEDU Preschool Software.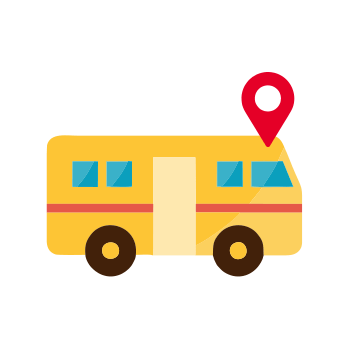 Transport management
Ensure student safety outside your kindergarten with the Transport management module of SWEEDU Kindergarten Preschool Management Software. Track any preschool vehicles and ensure they follow the route you set for them.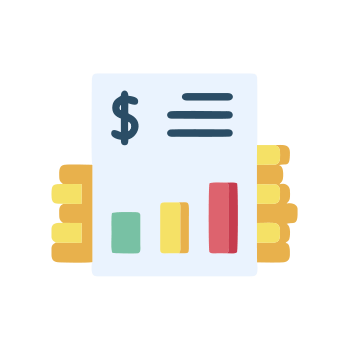 Accounting (Billing and Invoicing)
Manage accounts, create budget, export finance reports, create invoices, and pay bills right from the Accounts Management module of the SWEEDU preschool management system. Plan budgets based on your spending trends from the previous period and save expenses.
SWEEDU Preschool Management Software Benefits

Improved-Transparent
Effortless-Administration

Optimized-Expenditure

Secure---Online-&-Offline

Streamlined-Communication