SWEEDU Software Solutions
Whether you are a preschool or a university, SWEEDU has a management solution for you. Select the one that suits your insitution to know more about it.
Most Trusted Education ERP Software in India
SWEEDU is an advanced Education management software created with students in mind which makes it a user-friendly software for anyone trying it for the first time. The SWEEDU onboarding team makes sure that the school software integrates with your school seamlessly by giving you a live demo to help you understand every aspect of the software for better functioning and more efficient use. And for other queries related to SWEEDU, our customer support team is always on standby to help you resolve your questions.
Why Sweedu Education Management Software?
If you are looking for a school software that not only helps you manage the administration, students, and staff but gives you tools to streamline every aspect of your school, then SWEEDU is the right choice for you.
SWEEDU Education Management Software not only helps you manage your staff and students effectively it also improves internal & external communication of your school and offers you tools to streamline even the molecular tasks like managing class attendance or keeping a record of parcels arriving at your school.
With SWEEDU Education ERP Software, you can bring complete digitization to your school.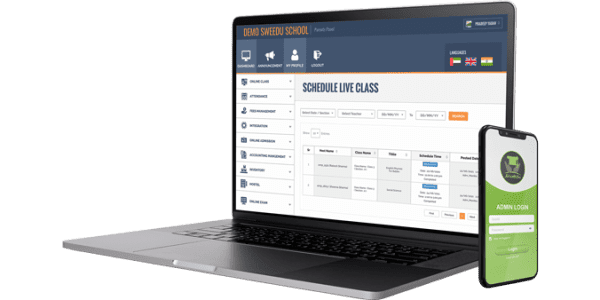 We protect your investment. If you buy our software just before we release a new version,
03
SWEEDU is delighted to announce the release of Digital Content, a comprehensive
Security Integration Services
ONE APP FOR ALL USERS
SWEEDU App - the ultimate mobile app for educational institutions!
With SWEEDU's mobile app, managing your institution has never been easier. Access your accounts on-the-go with our app, available on both Android and iOS devices.
Our app simplifies the lives of students, parents, teachers, institute heads, administrators, accountants, HR personnel, bus drivers, and more. Easily create a profile with just a few clicks and switch between profiles as needed.
Download SWEEDU's mobile app today and experience the power of a complete education management system in the palm of your hand.
SWEEDU: The Ultimate Education Management Solution
At SWEEDU, we provide:
– Education ERP software that automates and streamlines your institute's processes
– Security hardware integrations to help keep your campus safe and secure
– Education hardware integration for enhanced learning experience
– Multimedia digital content to enhance the quality of education provided
– Digital Marketing Services to boost admissions and online visibility
With SWEEDU, ensure higher growth and productivity for your institution in all major aspects.
Testimonials
What Our Clients Say
I like working with these creative guys, who know everything about quality design, innovations, and usability. Thank you for your hard work, we are definitely satisfied from your end.
Greatest appreciation to you and your team for the outstanding job you did for us. The Software is just what we wanted…..
I am using last few time  this software and team are supporting and caring no doubt software is good. my school in West Bengal.
We use SWEEDU as it is a combination of quality innovation and usability. Thank you for understanding our management needs and working around it.
We have been using Sweedu's panel (website and apps) for the past three years and have been consistently impressed by their ability to meet our specific requirements. They have been a valuable partner for us.
We extend our greatest appreciation to you and your team for the outstanding job you did for us. The software is exactly what we want
Whether it's technical assistance or a question about their products, your support team has always been available to help with quick and effective solutions.
We're looking forward to the modules SWEEDU comes up with in the future and we can't wait to share our positive experience with others!
If we had to rate SWEEDU, we'd give it a solid 4 out of 5! Our favorite parts? Definitely the Fees & Attendance features! They're simply awesome!
Your software has exceeded our expectations, making it easy for us to operate.
With so many useful tools, we have yet to explore them all. However, the ones we have utilized have proven to be incredibly helpful!
We like the app as it gives us 24/7 access, making our work easy.
Your software has been problem-free, helping us make the transition from offline to online management.
Our overall experience with the software has been great. While our teachers are still adapting to the change, the rest of the software's functionality has been excellent.
Our Satisfied Clients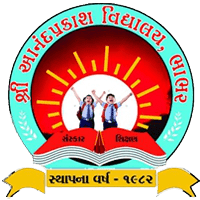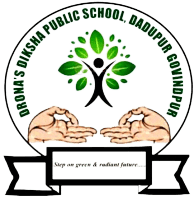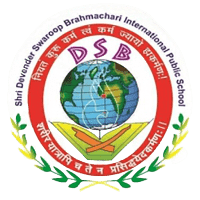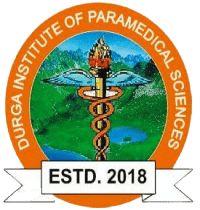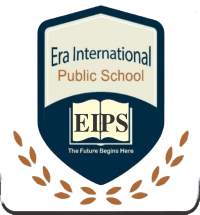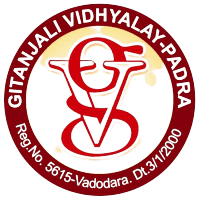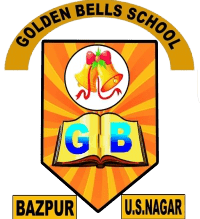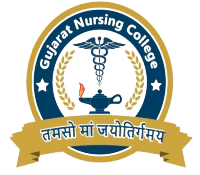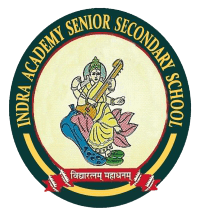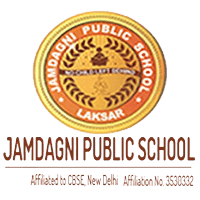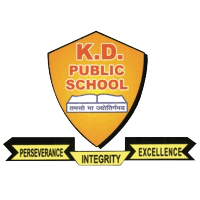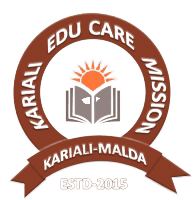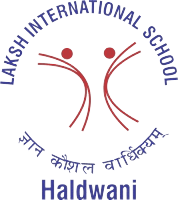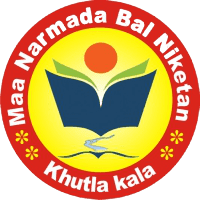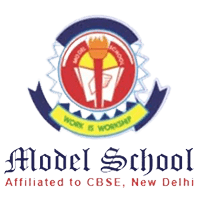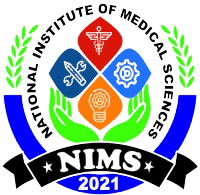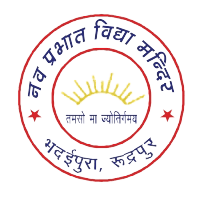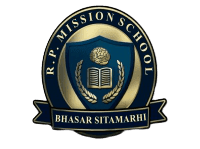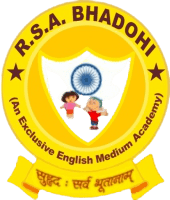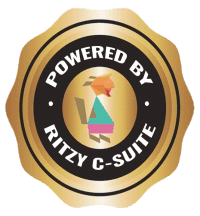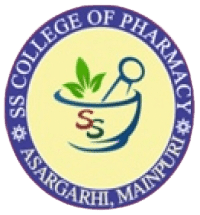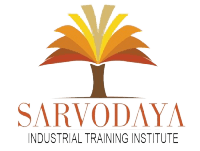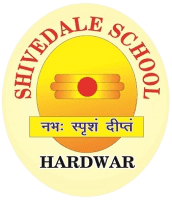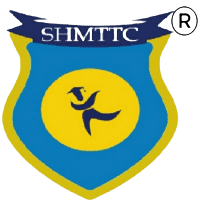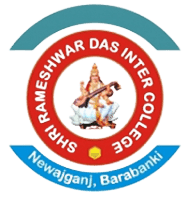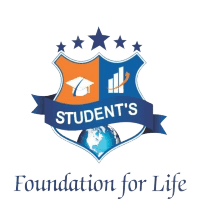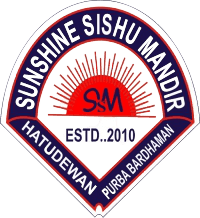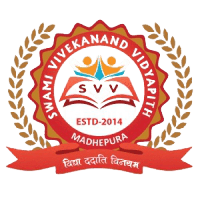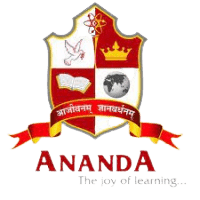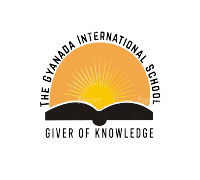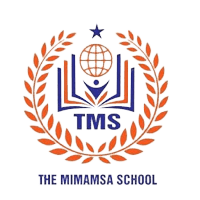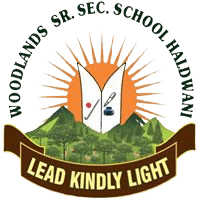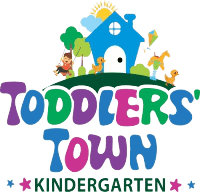 Need assistance or have questions?
Our dedicated customer support team is here to help!
Contact us today for prompt and reliable assistance tailored to your needs.
Your satisfaction is our top priority.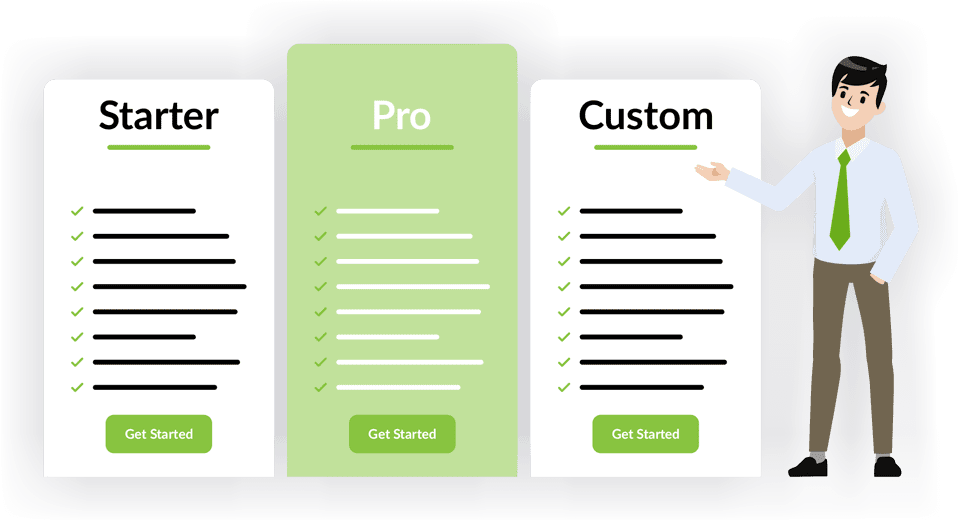 Pricing Plans
Check Our Awesome Pricing Plans
Managing educational institutions has never been more cost-effective with SWEEDU's flexible pricing plans for our Education ERP Software.
Our pay-per-feature pricing allows you to add any feature or module that your school needs in the basic package and pay only for those specific features.
At SWEEDU, we offer four different packages for our School ERP software: Basic, Premium, Lite, and Custom. You can select the package that best suits your institution's needs and student strength, or simply choose the package that fits your budget.