Join the list of our
Satisfied Customers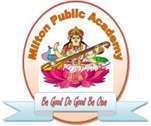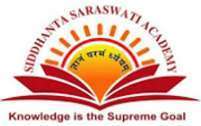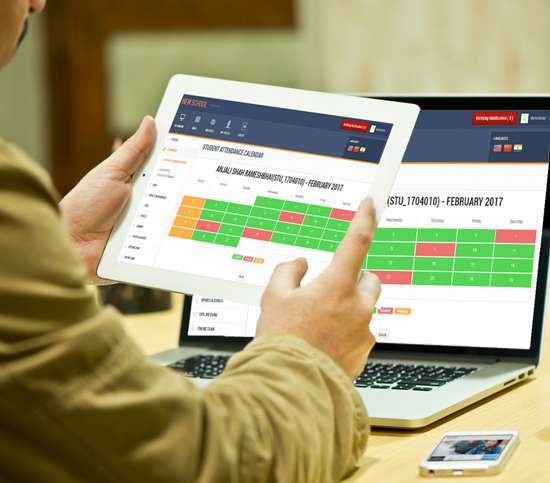 Why
Sweedu School Management Software ?
We help educational institutions to get renew and bring themselves into a better school management at a very affordable cost.
The education management platform built for improving outcomes and unleashing the potential of everyone in the Learning Community.

A flexible platform for Administrators, Teachers, Students, Parents & Community Partners.
We protect your investment. If you buy our software just before we release a new version,
Smarter way
Mobile Integration
Sweedu offers smart WhatsApp messaging integration for faster and effective communication between the school, its teachers, and the parents. It allows the school administrator to stay in contact with the staff, teachers, and parents to send and receive rich notifications that support images, videos, audio, and documents. It is more efficient, less time-taking, cheaper, and yet highly advanced than the traditional methods of communication within the educational institutions. The dedicated Sweedu Parent's and Teacher's Application ensures that every stakeholder of your institution stays seamlessly connected with each other to increase the quality of education.
Testimonials
What Our Customers Say
I like working with these creative guys, who know everything about quality design, innovations, and usability. Thank you for your hard work, we are definitely satisfied from your end.
Greatest appreciation to you and your team for the outstanding job you did for us. The Software is just what we wanted…..
I am using last few time  this software and team are supporting and caring no doubt software is good. my school in West Bengal.
Sweedu Software is one of the best software i think you can be use it. i am using from 2 Year.
We have been associated with sweedu and using the panel (website & apps) since last 3 years.The most important part they always works as per our specific requirement.We are satisfied with the work and wish them all the best!
Overview About Sweedu
Sweedu is an advanced school management software that is created to offer better management and higher productivity to your educational institutions. It includes a variety of user-friendly features like Student and Staff Management, Live admission, Fees management, Payroll, Accounting, WhatsApp and SMS Notification, and so much more. It is the perfect companion to your school or any other educational institution as it caters to everyone in the education system including the admin, teachers, students, parents, librarian, accountant, and even the security personnel.
Pricing Plans
Check Our Awesome Pricing Plans
Check our awesome pricing plans and get a package free from us…