Student Management System
Students are the main stakeholders of any educational institution. Hence, it becomes important for the schools to ensure that they offer the best services and facilities to their students. With the advancing technology, more schools are now adapting to the student management system through school management software.
But what is student management software? And how is it useful for your school?
A student management system is a tool often as a part of the larger software like school ERP software or a standalone software used to manage student-related data, processes, and functions at the school.
With the SWEEDU School Management ERP Software, you get to access the features of the student database management system module. With that, you can ensure that you provide all the necessary information to the students right when they need it.
Before we discuss further, let's see the difference between school management software and student management system.
Difference between School Management Software and Student Management System
The definition above mostly mentions what exactly a student management or student information system is. However, the table below will help you to understand the difference between the two.
Helps you to manage all the processes and functions related to school.
Useful for students, parents, admin, and school staff to simplify multiple processes.
Is complete software in itself.
Student Management System
Helps you to manage student-related data and functions in your school.
Useful for students, parents, admin, and school staff to simplify only student-related processes.
Can be a part of the larger software, or a standalone system.
What features do you get in the Student Management System of SWEEDU ERP Software?
Why Do You Need a Student Management System?
Student information management system allows you to record and keep student-related data organized and streamlined to process and retrieve it easily and whenever needed. There are many benefits that the student records management system offers your students, teachers, administrators, and even parents.
Here are some important benefits that student management system features offer your educational system.
Student profile management
Students and their parents can view and manage student profiles in SWEEDU. This allows them to keep the information related to the student updated.
Student records viewing
Students can view their academic details all in a single place. This will include their attendance data, exam schedule, hall tickets, mark sheets, progress reports, daily and vacation homework, etc.
Information regarding academics
This includes their regular and exam timetable for online and offline classes and exams, announcements, schedules, notifications, etc.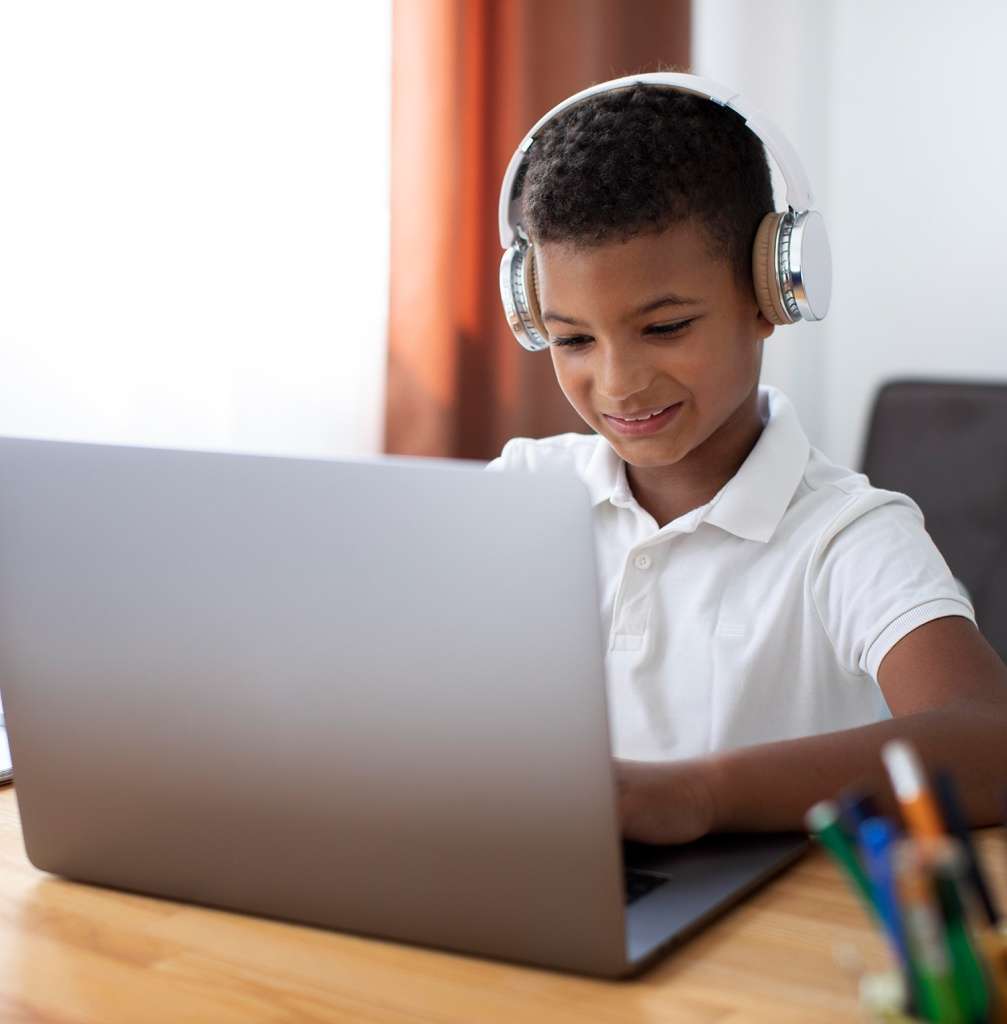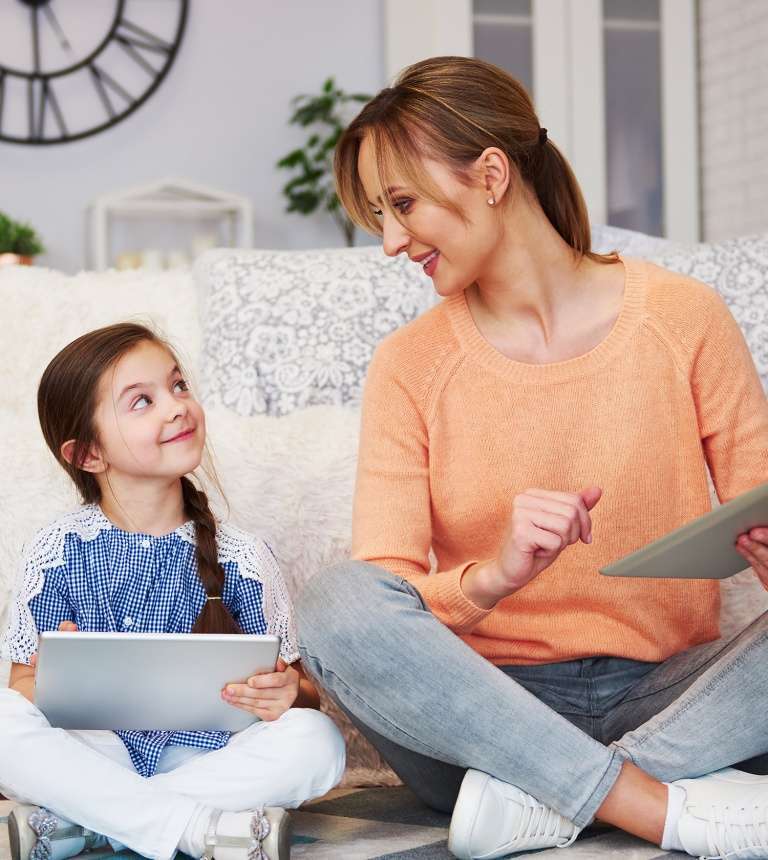 Faster and easier online admission process
Parents can send inquiries for school admissions using their accounts. From there, they can also apply for admission and submit necessary documents to the school. The school then can confirm the admission status of their children.
Easier fees payment
Parents no longer have to go and pay fees for their children at the school. They can directly pay the pending fees online using the SWEEDU School Management Parent's Application.
Regular progress report updates
Parents also get to stay in the loop of their child's academic progress, view their report cards, extracurricular achievements, and more right on their smartphones.
Easier access to student information
Teachers can view and partially edit student information of each class for their attendance, exam reports, homework, and more.
Streamlined management of students' academic data
Teachers can update students' academic information right from their smartphones using the SWEEDU Teacher's application.
Seamless communication
The changes teachers make from their accounts can be viewed by parents and students so that they too get updates about the child's attendance, mark sheets, and progress reports.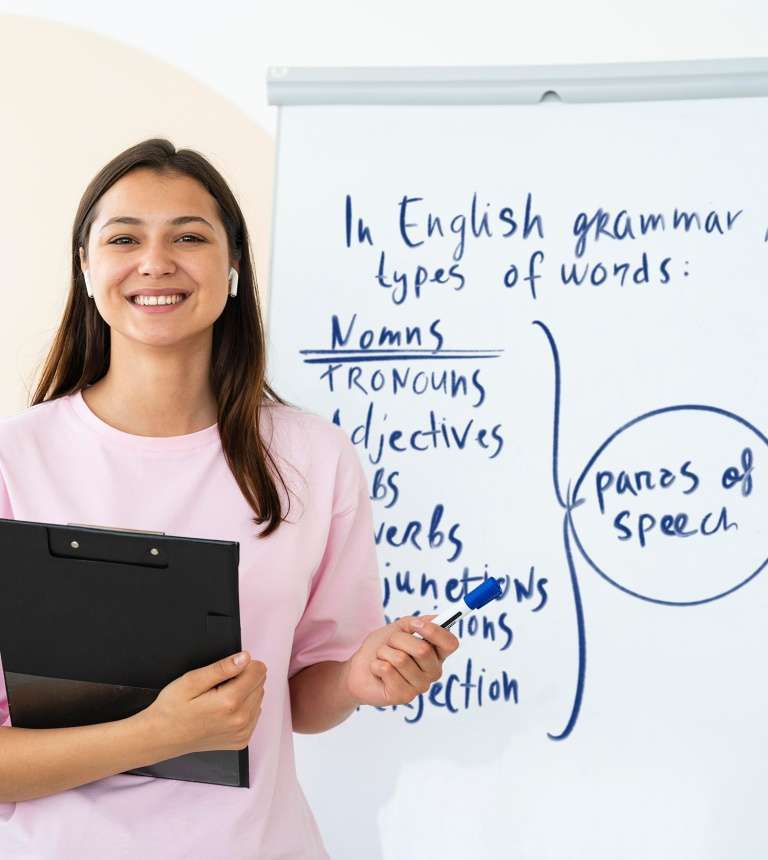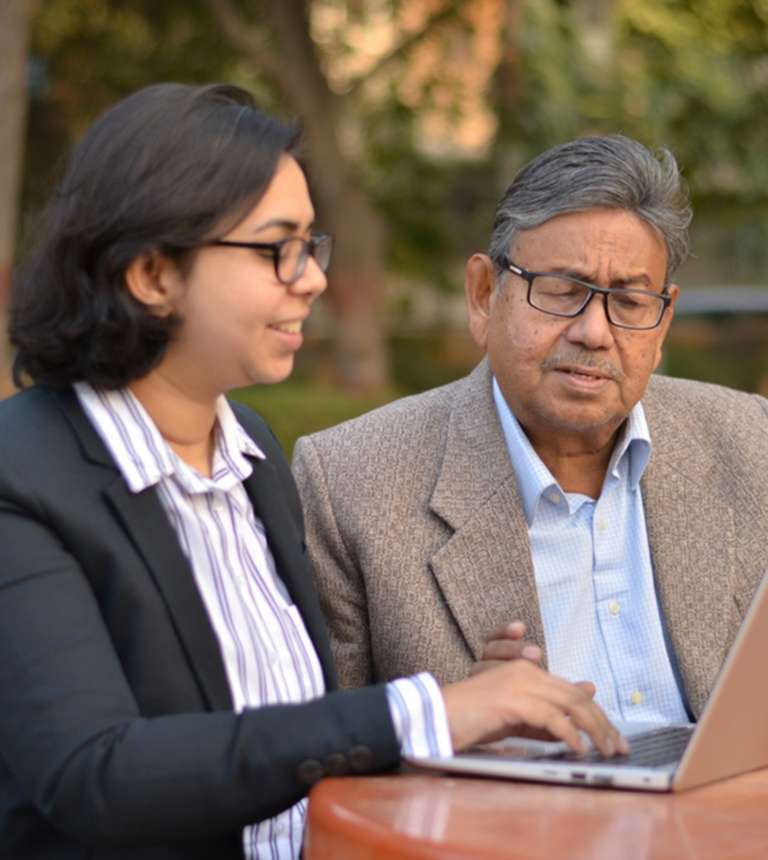 Benefits for Administrators
Centralized database of all the student information
All the data related to students' academics, fees, admission, and similar other information is stored in a centralized database that can be accessed on different devices using user ID and password.
Selected role-based access to data
Admins can choose to give information on a need-to-know basis so that only required student information is shared with the other account holder without disclosing other aspects.
Cloud-based server for higher data security
SWEEDU school management software uses SSL compliant connection to ensure that your data is safe from online attacks and data loss. The cloud-based server ensures that your data is automatically backed up all the time.
Experience all these benefits yourself with SWEEDU. Connect with us to start your free trial of SWEEDU School Management Software with the Student Management System module. Or send us an inquiry at sales@webmediaexperts.net to find out more.