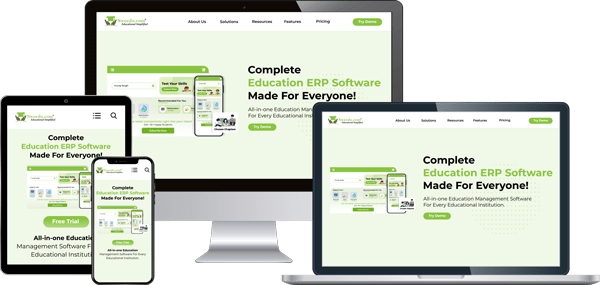 A Complete Business Solution
Sweedu Edutech PVT LTD
Welcome to SWEEDU, your trusted partner in educational technology solutions.
We're dedicated to helping educational institutions, regardless of their size, maximize their full academic and management potential. With our industry experience and expertise, we offer solutions that elevate the learning environment and streamline management processes.
Our Journey
SWEEDU originated as a brainchild of WebMedia Experts in 2012, driven by the vision of simplifying management processes in educational institutions. It began ischool in a small city and has since expanded, serving over 300+ clients across India. 
In 2019, SWEEDU evolved into a standalone company with a broader mission. We provide comprehensive learning and management software and hardware products that help educational institutions streamline their administrative, financial, managerial, and academic workflows.
At SWEEDU, we understand the complexities of educational management and strive to create innovative solutions that empower institutions to thrive. Join our ever-growing community of satisfied clients and experience the efficiency and convenience of our cutting-edge technology.
Our goal is to help educational institutions operate and unlock their true potential.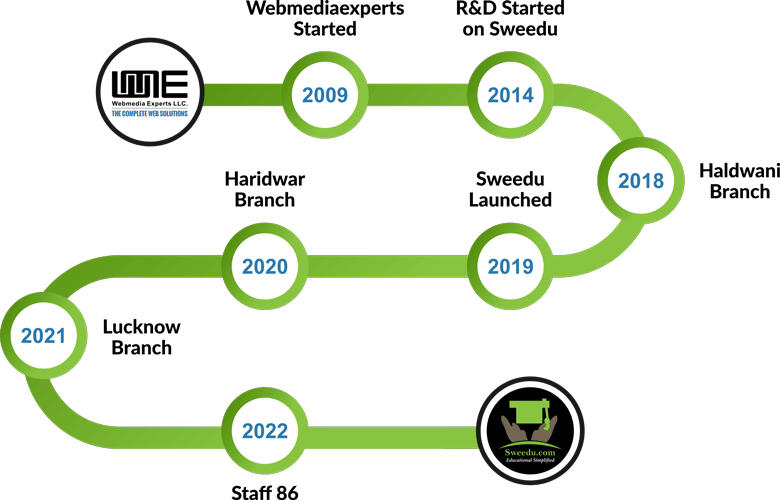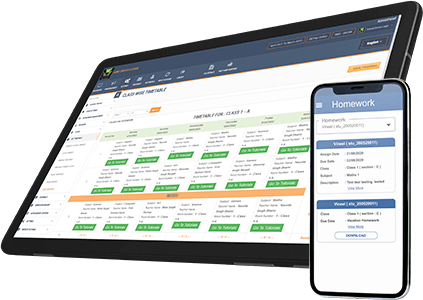 Our Solution
SWEEDU offers a wide range of educational technology solutions, including:
Learning management systems

Student information systems

Assessment tools

Digital Content for students 

Mobile learning & management apps

Security Hardware

Learning Tablets & Interactive Digital Panels

ID Cards 
Why You Choose Us ?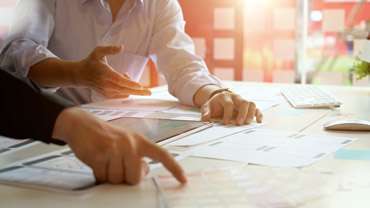 Our R&D Team  always work on  new technology which enables the system more user friendly and explore more to a new level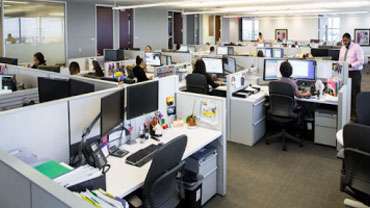 Our Dedicated Development team try to shaping  the system according to the market demand and technology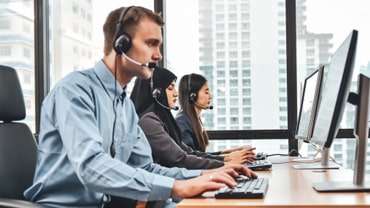 Our Support technical Advisor team is the bridge between sweedu and school,  Advisor`s Main role is to give  suggestions and Advice to schools  exploring the new possibilities in market
Our Team
Get to know the driving force behind SWEEDU – our accomplished leaders who are redefining educational technology with their expertise and unwavering dedication.
Founders of Sweedu
"As parents ourselves, we understand the importance of quality education and the profound impact it has on shaping a child's future. Inspired by our own educational experiences and driven by the hope to create a better learning environment for children and students worldwide, SWEEDU came to fruition.
We firmly believe that education is the key to unlocking limitless potential, and it is our mission to empower educators and learners with the tools they need to thrive through SWEEDU."
Meet Our Team
Meet our exceptional team of education enthusiasts dedicated to revolutionizing the learning experience. Together, we're shaping the future of education, one innovative solution at a time.
Management Department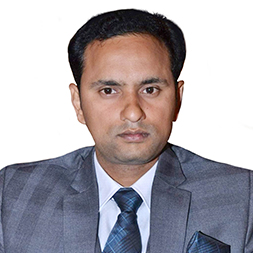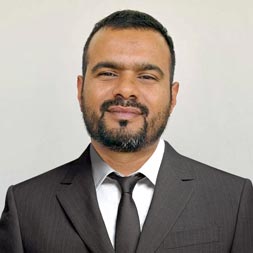 Vikram Manral
Operational Head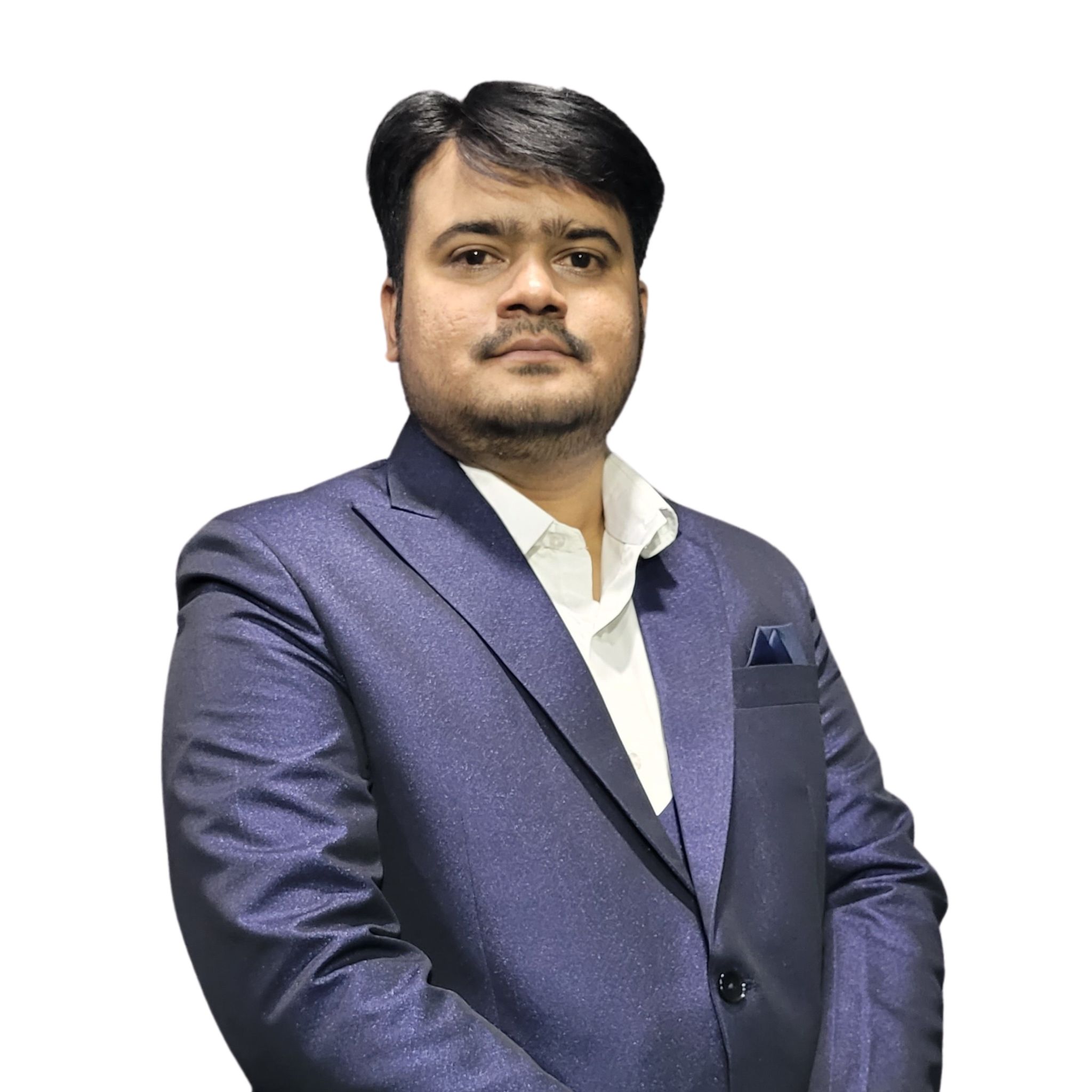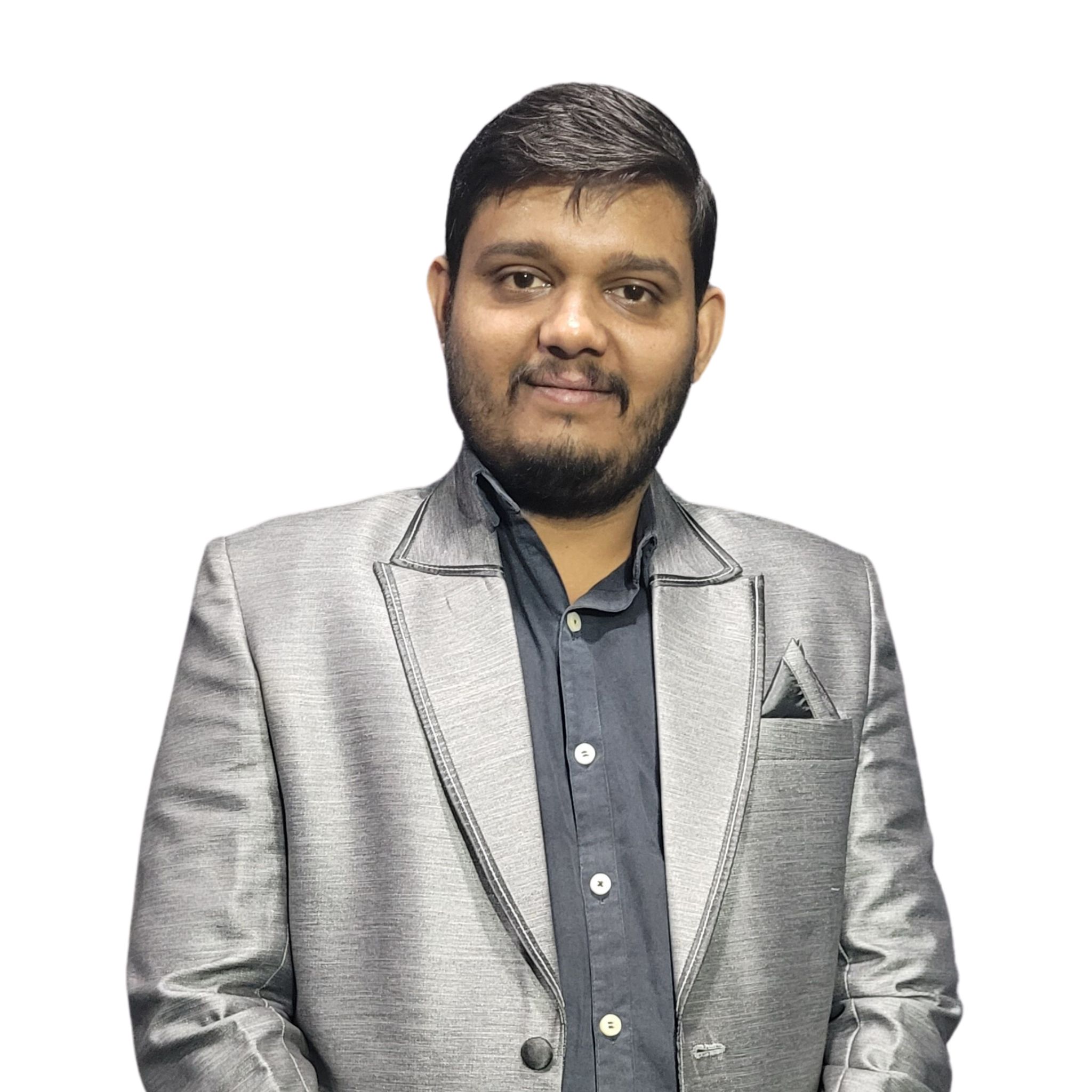 Krunal Patel
Head of Support Team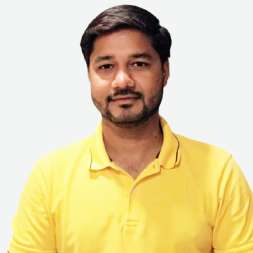 Shankar Prasad
Sales & Marketing Head
Legal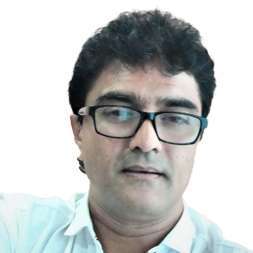 Mr. Manoranjan
Technical & Legal Adviser
HR Department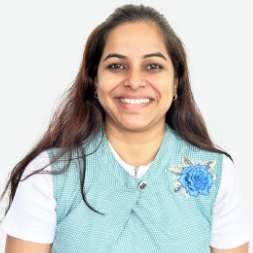 Vindhya Giri
HR Executive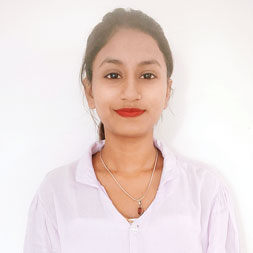 Jyoti Shekhar
HR Executive
Development Department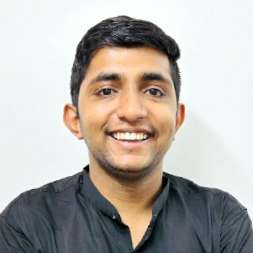 Priyank Patel
Sr. PHP developer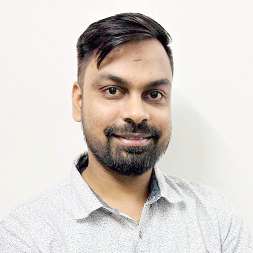 Nishant Pancholi
Sr. PHP developer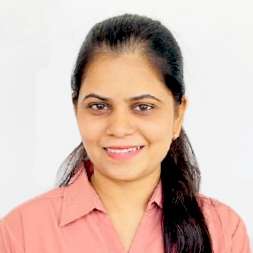 Manisha Makwana
PHP Developer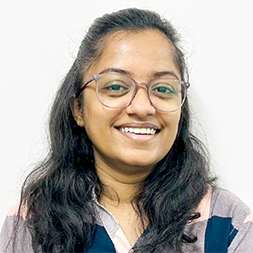 Pooja Desai
PHP Developer
Apurv Parmar
PHP Devloper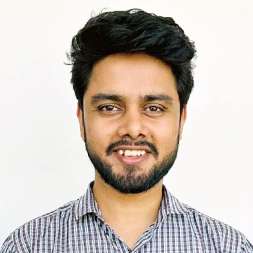 Divyanshu Chauhan
Android Developer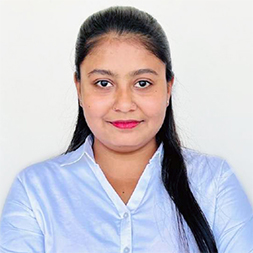 Sonal Chavda
Web Designer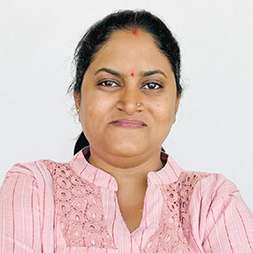 Nirali Soni
Quality Analyst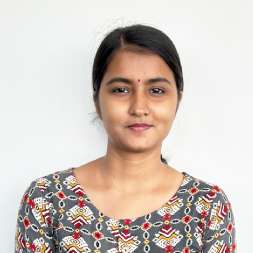 Shraddha Bhatt
Quality Analyst
Digital Marketing Department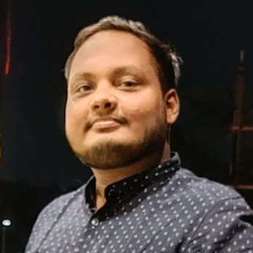 Yagnesh Singh Thakor
Senior Graphic Designer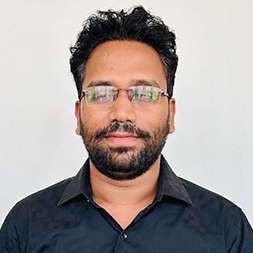 Rajnikant Bamaniya
Digital Marketing Executive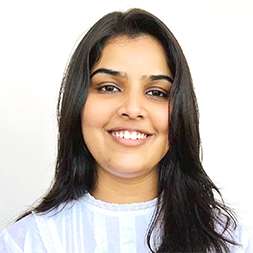 Archie Sharma
Content Writer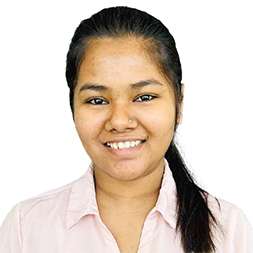 Vaibhavi Boratkar
Digital Marketing Executive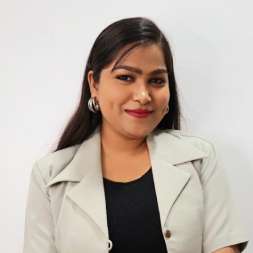 Pooja Prajapati
Graphic Designer
Sales Department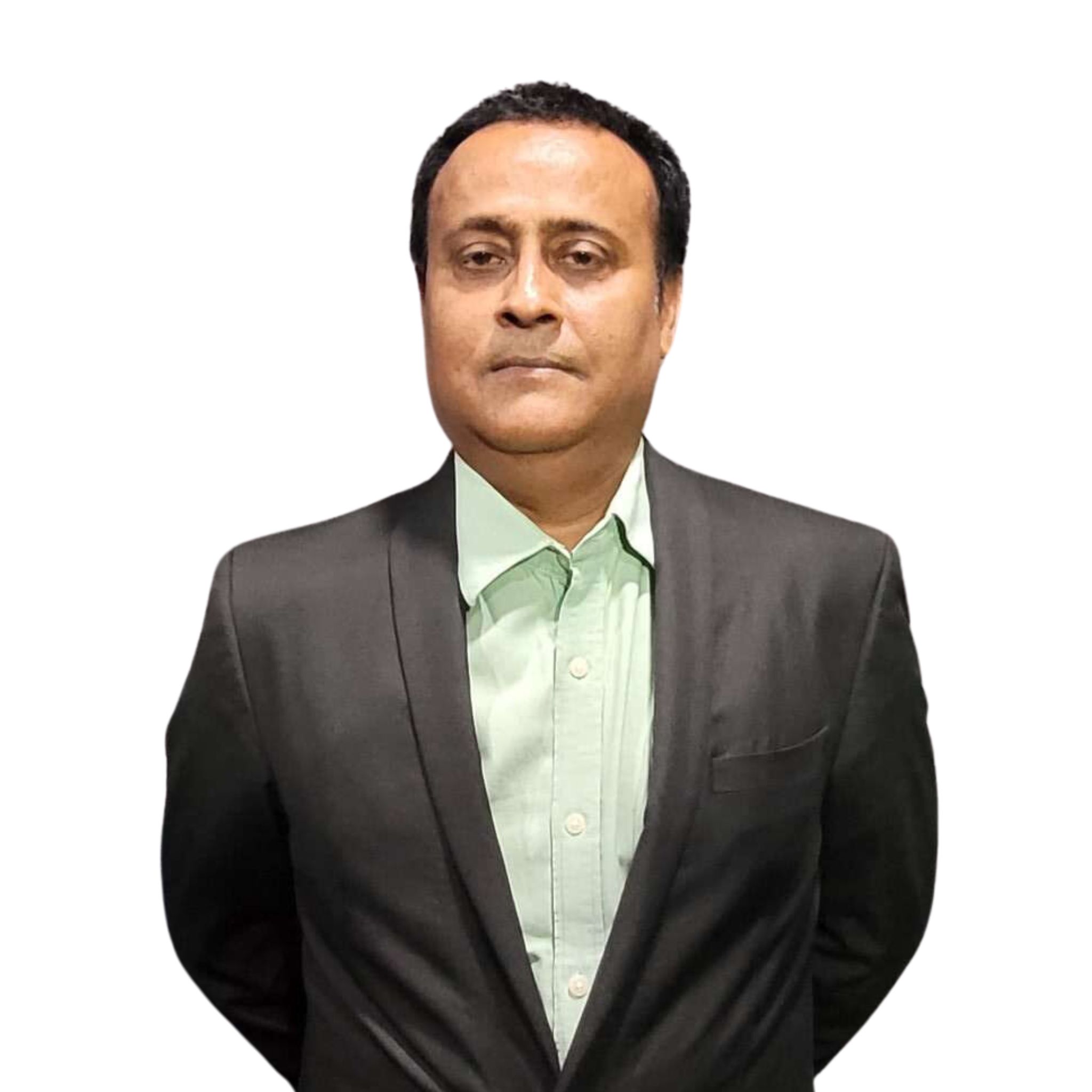 Jayanta Bhatttacharya
Regional Manager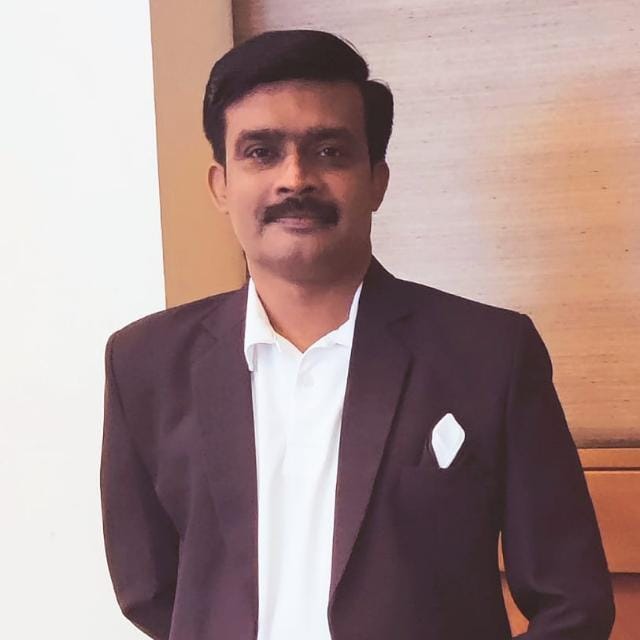 Shailesh Nair
Franchise & Regional Manager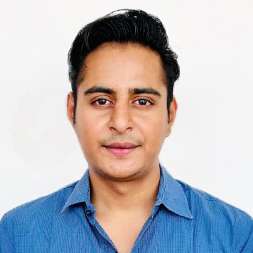 Rajneet Singh
Business Development Executive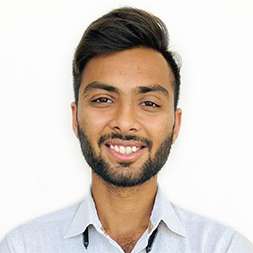 Suchit Sheth
Business Development Executive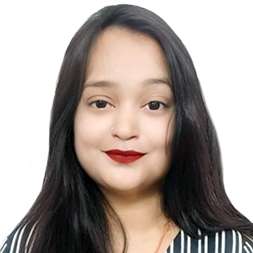 Kajal Pathak
Business Development Executive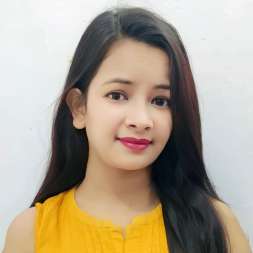 Monika Mehta
Business Development Executive
Support Department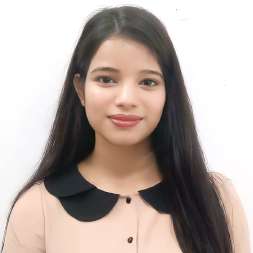 Chandni Bargali
Senior Support Executive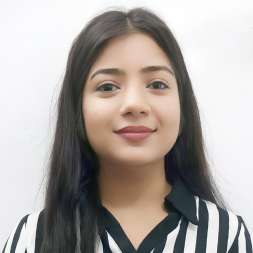 Sheetal Rani
Senior Support Executive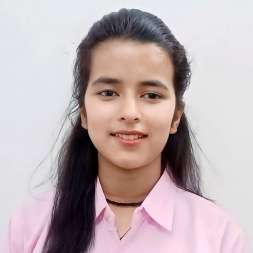 Sangeeta Bisht
Support Executive
Prachi Shukla
Support Executive
Operation Team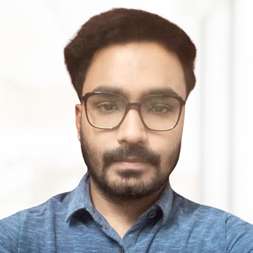 Jasmeet Singh
Tech. Support Executive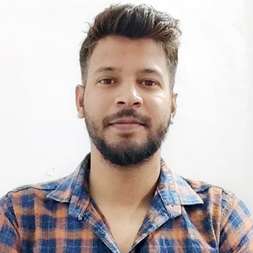 Ankur Parchha
Tech. Support Executive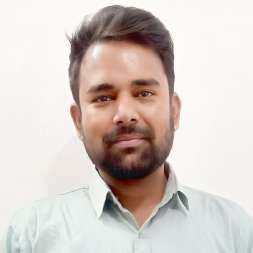 Shyam lal Arya
Tech. Support Executive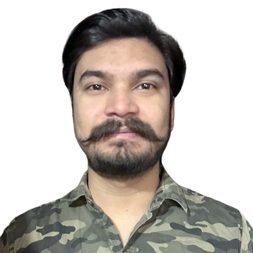 Vinay Alok
Tech. Support Executive
FAQs
What is the connection between Sweedu and Webmedia Experts?
Sweedu Education ERP Software is a product by Webmedia Experts.
How can I try the demo version of Sweedu?
Yes, you can have a free demo trial to get a better understanding of all Sweedu features. Our demo is free. Try today!
What are the benefits of using sweedu software?
Sweedu provides a complete solution to student management software. It manages the entire campus operations and administration. It provides an interactive platform for all the school members like Students, Teachers, Parents, Administrators, and much more.
How does Sweedu school ERP software work for schools?
Sweedu simplifies the interaction between Parents and teachers as well as reduces data entry efforts through its mobile apps, web panel & Desktop.
Is there an Android App Available?
Yes, sweedu comes with two android apps.
(i)Sweedu Teachers App
(ii)Sweedu Parents App
Both apps are downloadable from the play store.