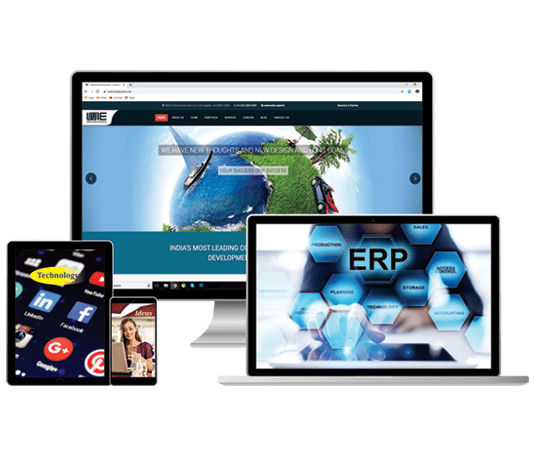 A Complete Business Solution
Webmedia Experts LLC
Webmedia Experts LLC is a global IT solution firm with over 13+ years of experience. We create productivity and automation solutions for businesses from different industries. With over 9000 projects worldwide, we offer you the latest technology to aid your business, dedicated client and technical support, and solutions to help your business grow.
Education ERP Software for every type of organization to manage operations easily and efficiently. SWEEDU (a product by Webmedia Experts) was established in the year 2009. Since then purposefully built features of SWEEDU ensure that you quickly get complete access to the most relevant data and should be able to act promptly with the help of a few clicks.
The objective is to minimize clerical tasks and maximize productivity. SWEEDU School Management Software is an innovative software where you can organize and manage your educational institutes virtually with higher ease and speed.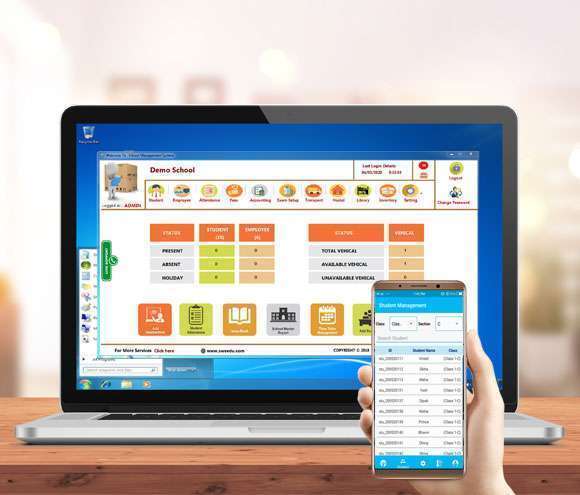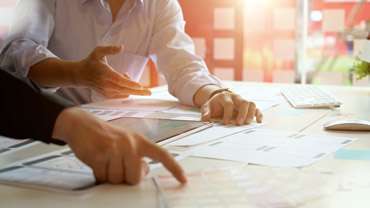 Our R&D Team  always work on  new technology which enables the system more user friendly and explore more to a new level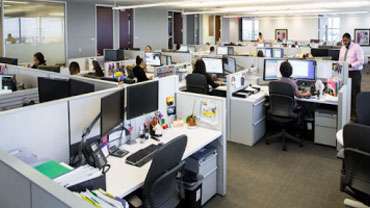 Our Dedicated Development team try to shaping  the system according to the market demand and technology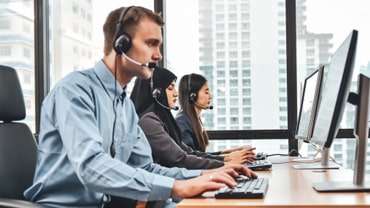 Our Support technical Advisor team is the bridge between sweedu and school,  Advisor`s Main role is to give  suggestions and Advice to schools  exploring the new possibilities in market
Meet Our Team
People Behind the Brand
FAQ