SWEEDU College Management Software
Manage students, departments, staff, finances, and more with the all-in-one SWEEDU College Management Software. Help your staff and students stay always ahead of the competition with unmatched productivity.
SWEEDU offers you some of the best college management software features in India with which you can achieve unparalleled efficiency in your management that will lead to higher profits.
Why choose SWEEDU College Management Software?
SWEEDU College Management Software is made with extensive research and insights from multiple colleges across India. This has allowed us to bring the best of features and modules to make college institute management more streamlined.
With SWEEDU you get,
Manage Your College From Anywhere With SWEEDU
SWEEDU College Management Software is available on 4 different platforms: Offline Desktop Software, Online Web Panel, Android App, and iOS App.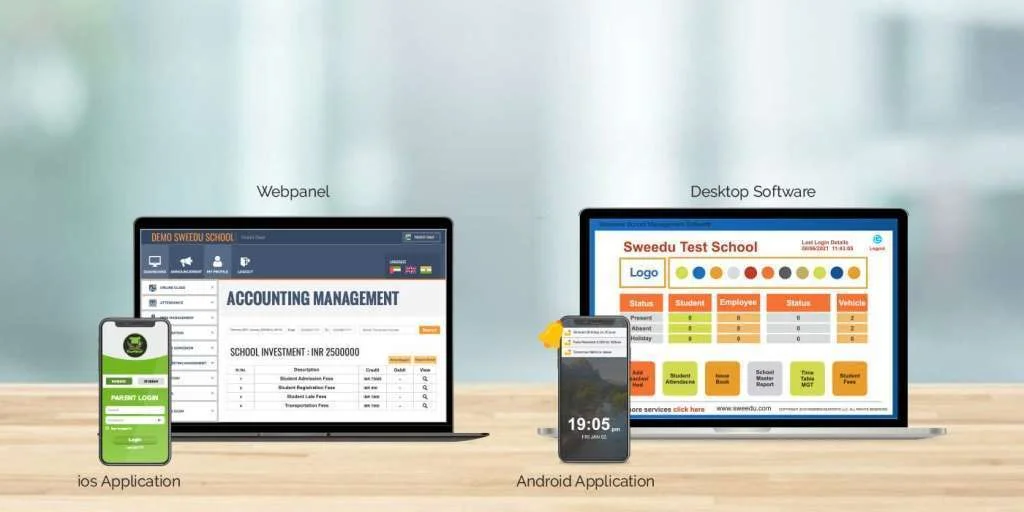 What are the features of SWEEDU College Management Software?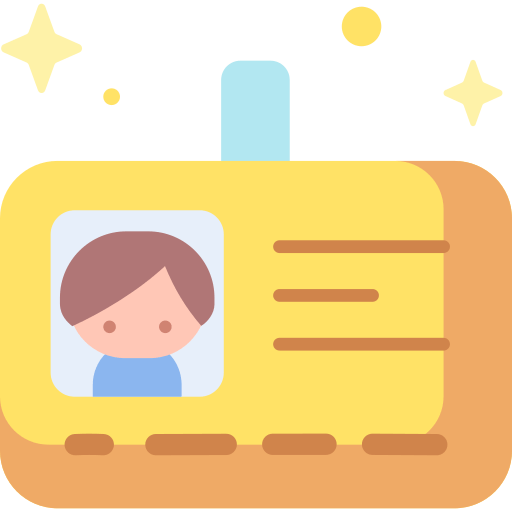 Online Admission and Enrollment
College entrance is often a long process consisting of entrance exams and personal interviews. With the SWEEDU College Software, you can bring the entire process online and reduce expenses on organizing large admission fairs.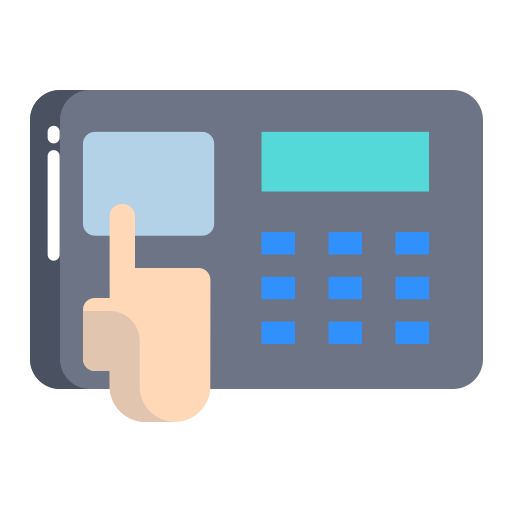 Student Attendance Management
With the SWEEDU College Attendance Management, you can automate student attendance by integrating the UHF gate or biometric machine. It ensures accurate and transparent attendance marking without any student mischief or the educator's error.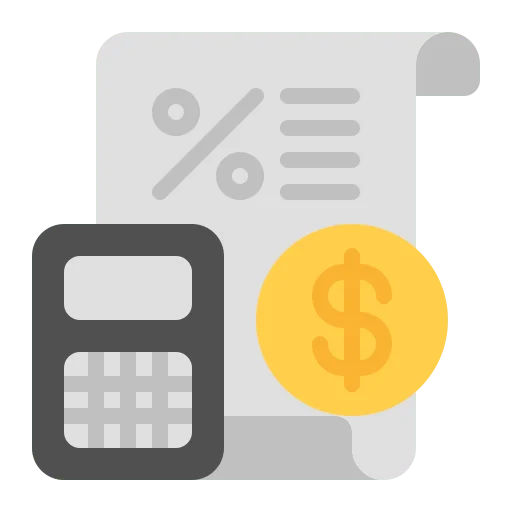 Accounting (Billing and Invoicing)
Collect online fees, manage accounts, monitor budget, export finance reports, create invoices, and pay bills right from the Accounts Management module of the SWEEDU college management system. Create your budgets with helpful insights on your spending trends from the previous period and save on expenses.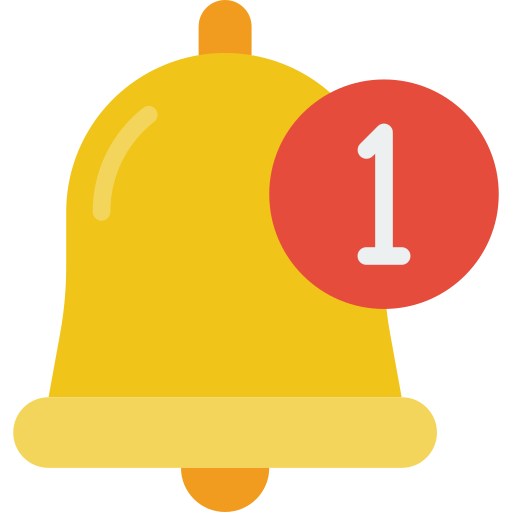 Notifications & Alerts
Whether it is about exams or a college fest, you can share all information directly with the students. With the Notifications & Alerts feature in SWEEDU College Management System and mobile app, students will receive all the communication in no time ensuring higher accuracy and productivity.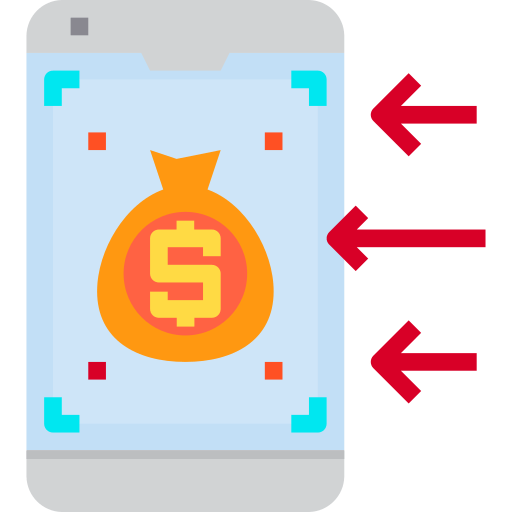 Online Fees Collection
Let go of the days when the students have to carry cash and visit the college office to pay their fees. Online Fees Collection in SWEEDU School Software allows your college to accept fees online easily and securely.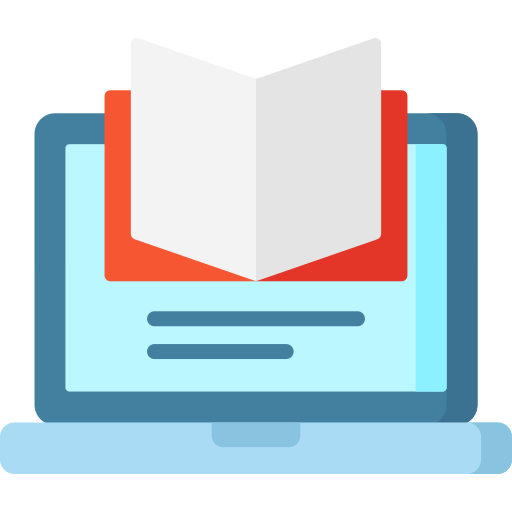 Learning Management
Learning Management in SWEEDU College Management Software allows students to easily access learning resources shared by the teachers and professors on the SWEEDU Software. From there, students can easily download resources to view and access them whenever they want without the need for an internet connection.
SWEEDU College Management Software Benefits

Streamlined Communication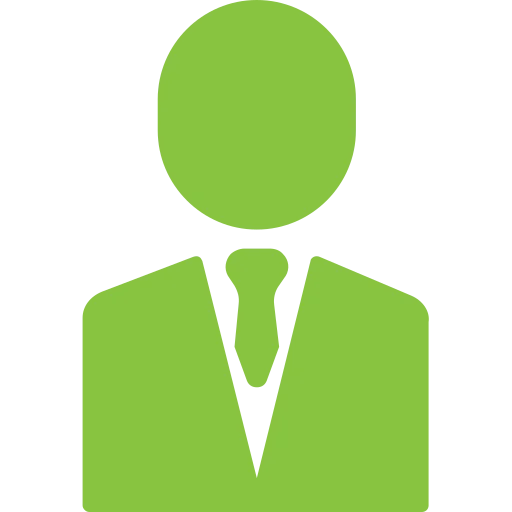 Effortless-Administration

Optimized Expenditure

Secure - Online & Offline

Improved Transparency