SWEEDU Coaching Management Software
Coaching centers are also places where a large number of students come together to receive quality education. And much like a school, it too needs good management to ensure procedural efficiency for high profits and better service.
With the SWEEDU Coaching Management Software, manage your coaching institute or tuition class and all the students that study there.
Give school-like facilities in your coaching centers with SWEEDU Coaching Management Software.
Why choose SWEEDU Coaching Management Software?
With SWEEDU coaching institute management software, you also get the experience of 12 years in the edtech industry which translates into the features and modules that we offer you. Our team of experts works tirelessly to bring you…
What are the features of SWEEDU Coaching Management Software?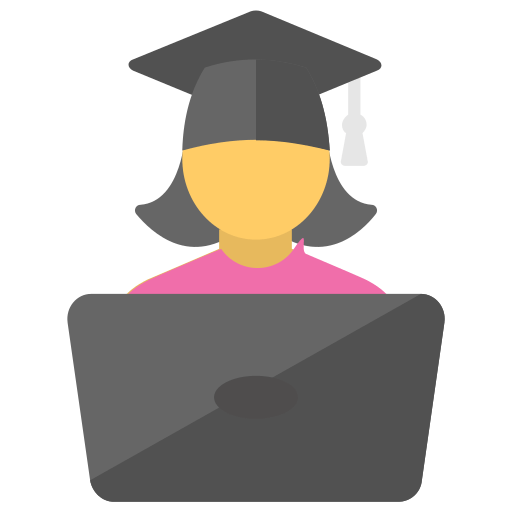 Student Online Admission
Collect admission inquiries from the website and confirm student admissions directly from the software panel for an easier and faster admission process.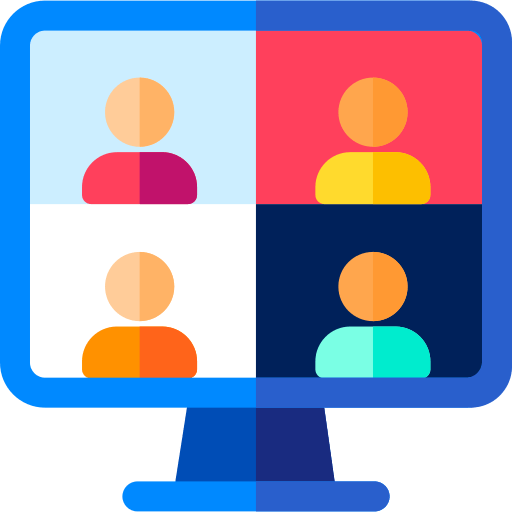 Online Classes
Whether your coaching center stays open physically or not, ensure you never stop your classes by offering virtual classes with the online class module in the SWEEDU Coaching Management Software.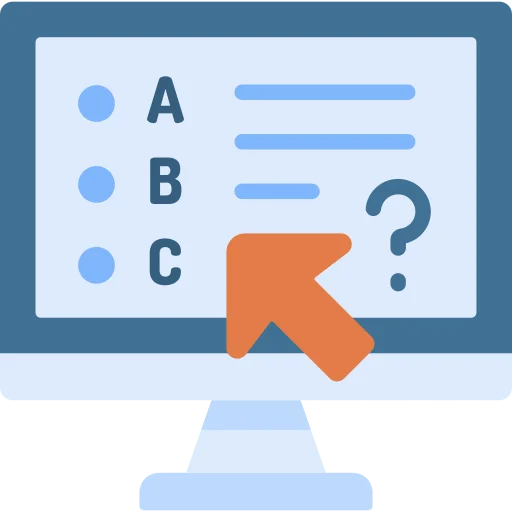 Online Exams
Take online tests and assessment exams from the online coaching management software and give your students the flexibility to take tests right from their homes.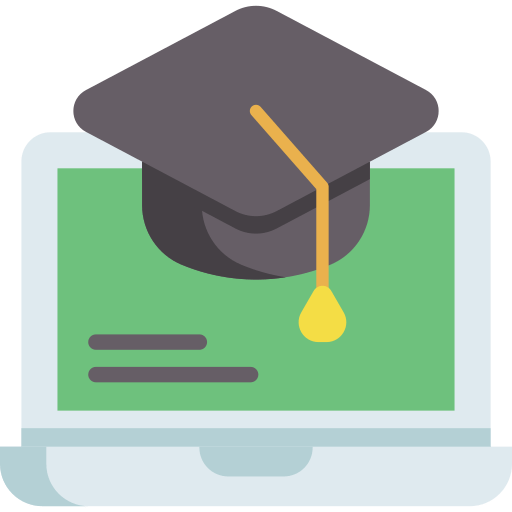 Learning Management
Give a virtual address to all the study and learning material you give to your students with learning management through video tutorials in the coaching institute management system.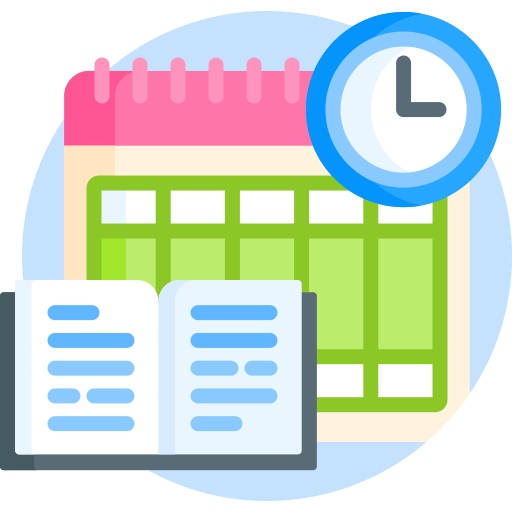 Timetable Management
Manage students and their classes with higher efficiency with improved time management using the timetable management module.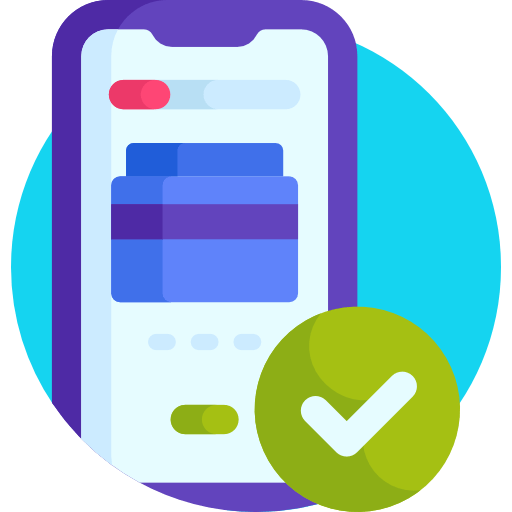 Online Fees Collection
Collect your coaching institute's fees online using the payment gateway integration in SWEEDU coaching center management software. Increase transparency and trust among parents and students.
SWEEDU Coaching Management Software Benefits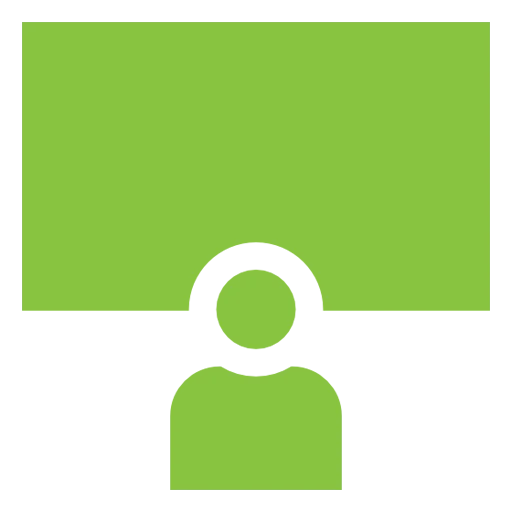 Streamlined Communication

Effortless Administration

Optimized Expenditure

Secure - Online & Offline

Improved Transparent