SWEEDU University Management Software
A university has many different faculties and within them are different departments. To manage all of that efficiently, you need a powerful university management software. SWEEDU offers an easy multi-faculty managing University Software for your institution.
Bring your faculties within one system and manage all processes with higher ease, organization, and efficiency.
Register your university now to try the software for free.
Why choose SWEEDU University Management Software
SWEEDU University Management System and Software is specifically made taking the needs of the University as a whole and each individual faculty into consideration. Where each faculty can individually manage their own processes, the University as a whole will be able to manage all the faculties on a macro-level.
But that's not it. SWEEDU offers you a lot more than that. With SWEEDU University ERP Software, you get,
Manage Your University Management From Anywhere With SWEEDU
SWEEDU University Management Software can be accessed using different platforms. SWEEDU is available as an Offline Desktop Software, Online Web Panel, Android App, and iOS App.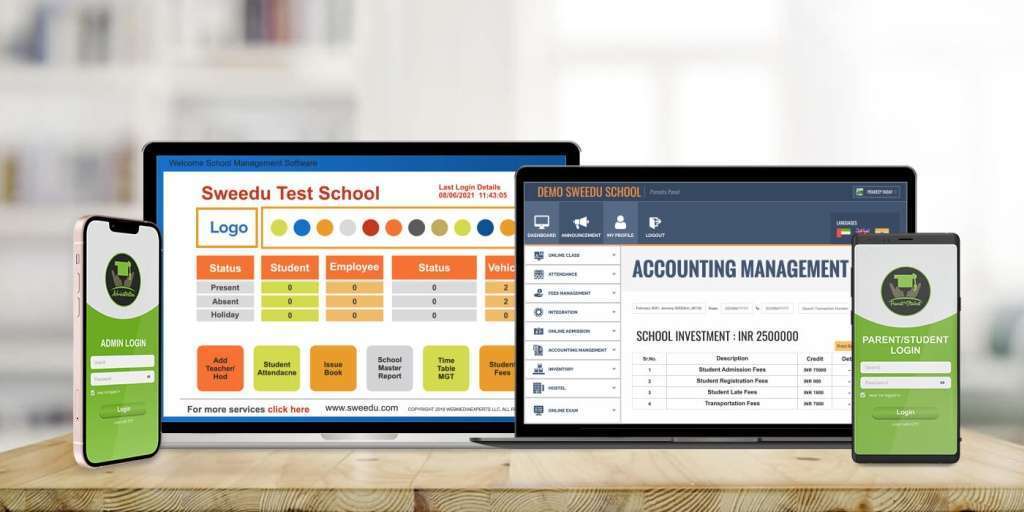 What are the features of SWEEDU University Management Software?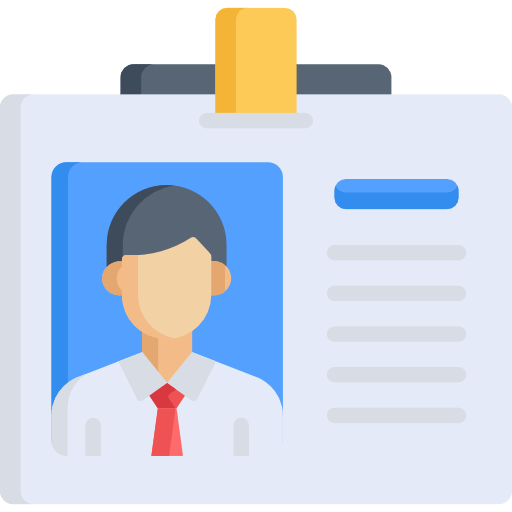 Online Admission
Receive admission inquiries on your university website, conduct online entrance exams, and confirm student admissions directly from the software panel. No more need for manual entrance processes.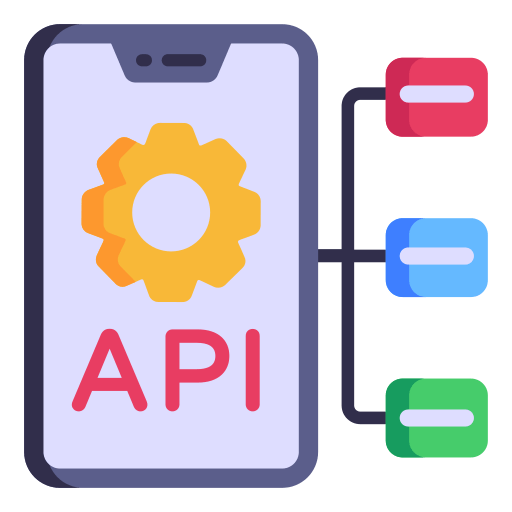 Integrated Mobile Apps
Universities are large and often need to be managed from different work locations to ensure that each faculty remains well connected and the work flows smoothly.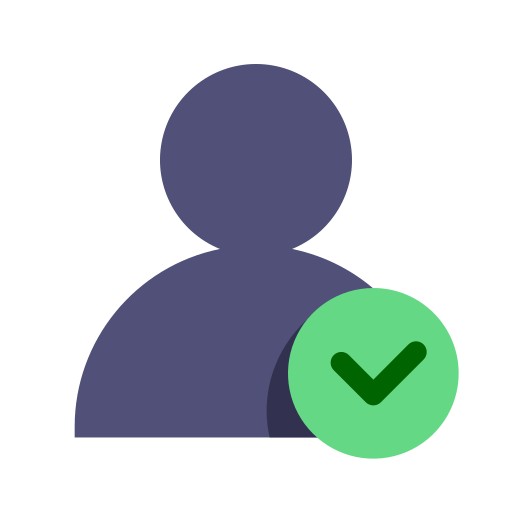 Automated Attendance Management
With UHF gate integration in the SWEEDU University Management Software, every student & staff attendance can be automated easily for every day as well as every lecture.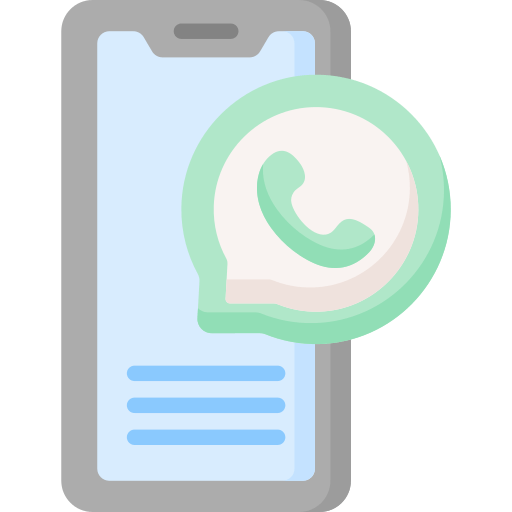 WhatsApp/SMS Integration
It helps universities to send important notices & announcements to their students and staff via a message that delivers fast and is efficient. With the WhatsApp/SMS integration, you can do that.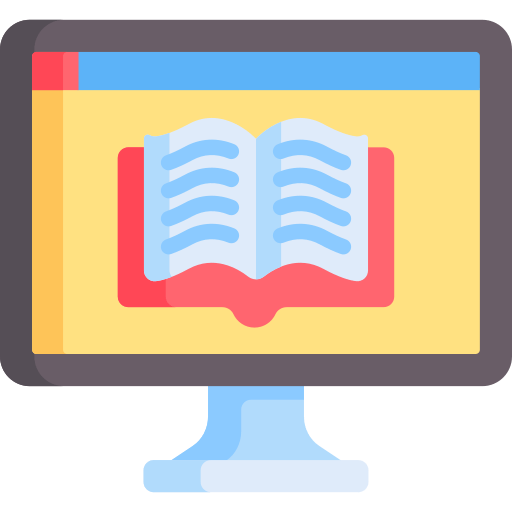 Learning Management
Often students are given some time off before university exams to prepare. With the learning management feature, students can review their lessons via texts, videos, and documents.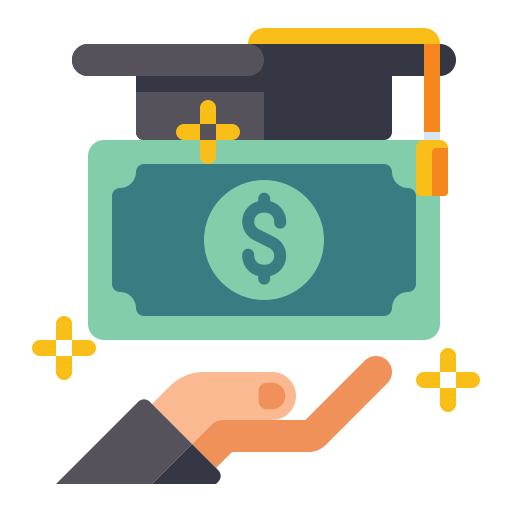 Online Fees Collection
Where students had to stand in line at the bank with the fees payment slip (challan) in hand previously, with online fees collection in SWEEDU ERP, they can pay their fees via smartphones.
SWEEDU University Management Software Benefits

Improved Transparency

Effortless Administration

Streamlined Communication
Secure - Online & Offline

Optimized Expenditure