Let 's Grow Together!!
Smart schools are always the preferred choice for new age parents. Quick communications, Transparent operations and flawless administration can put your school ahead in the group of smart schools. Sweedu, one of the smart school management software, helps you achieve that.
Why Partner with Us?
✓   Less Risks
✓   Technical Support
✓   Brand Association
✓   Promotional Opportunities
Partnership Models & Descriptions

1. Re-Seller Partner: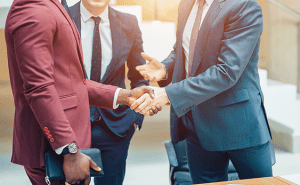 Try out our Sweedu as a value-added re-seller of Sweedu School ERP. Integrate the product as your own application to unlock the distinctive features.
Amazing Benefits for Partner:
(A) Minimum Setup Cost: You will pay minimum set-up cost, getting a website of your own.
(B) Commission: Reseller would be paid mentioned commission on software net sales or direct fixed pricing that is made by the reseller during the time of Agreement.
(C) Advance Payment: The amount of sales would be deducted from the advance payment done. No extra deductions. Also with this, you avail website set up for free of cost.
2. Franchise Partner: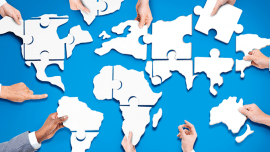 Under this program, You promote our services and brand under your local domain. Sell and Market our services and take advantage of our extensive portfolio & testimonials to build instant credibility.
Amazing Benefits for Partner:
(A) One Franchise One Region: For this, the owner needs to mention in which city, state, or country he/she is taking interest for the franchise of Sweedu. By that only he/she would be able to sell in that particular region. No more franchise would be given to another person in the same location. But the targets given should be accomplished by the franchise owner.
(B) Advance Payment: With advance payment, you get the advantage of a Website build for free of cost. (Amount non-refundable*)
(C) No Extra Fees: The leads provided through partners, the amount would be deducted from the advance payment done. No additional amount would be charged.
In partnering with us to grow your business through our top-quality partner programs, we would love to give you additional information.
For support, products information and demo request, please contact on +91 7060043276 or You can send your detail at sales@webmediaexperts.net
Tell Me More About You!!